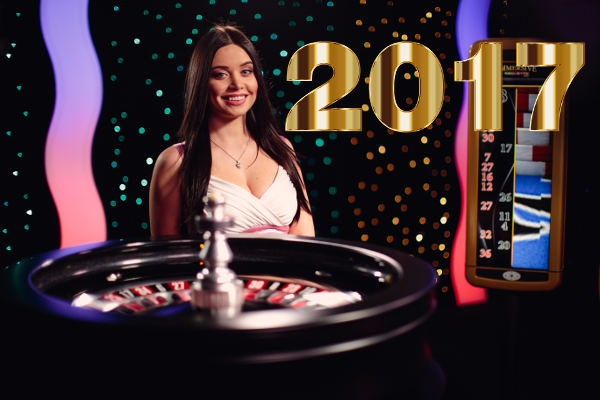 I was speaking to a "friend" of mine recently about playing at Live Casinos and he asked me, "given the choice which is the best live casino you play at and why?".
Of course, I answered in a very non-committal way saying that it depended on what I was looking for in a game. This got me thinking. I don't automatically go back to the same casino each time, I tend to pick a Live Casino depending on my mood so I have a number that I use and I sort of rotate them.
So here's my quick rundown of what influences me to play at a particular casino and where I end up playing!
Stake Limits – Low or high stakes?
If I'm feeling particularly "tight", some say I'm always like that!, I like to play Blackjack with a low minimum stake level. Somewhere where my bankroll will last more than a few hands is what I'm looking for. Low stakes can be difficult to find and it can be even more difficult to get a seat at those tables, so I play at BetVictor that has £5 tables at 3 of it's Live Casinos giving me more choice than the £3 tables at William Hill.
Not that I am a high roller but for high stakes, I stay at BetVictor as I trust them and know I'll get any winnings paid nice and quick.
Chatty Dealers
If I'm in the mood to chat with the dealers then without doubt I head straight for Leo Vegas. They have the chattiest of dealers, the games don't play that fast, but you can talk about anything and they will join in. I really like playing there as it's not too busy and the dealers remember you if you play there regularly. It feels almost like your own private table at times!
Promotions
If I'm looking for in play promotions then I'll head for somewhere that has dedicated tables. William Hill have loads at their Evolution Live Casino and have different promotions running almost every day. You never know when your going to hit that hand or spin on roulette that has a special payout attached.!
Tournaments
This is a relatively new thing that I've been exploring, where you gaming is scored over a set period. The winners at the end of the tournament period get a cash payout. Fairway Live Casino have Roulette Tournaments which are very popular with other players. I'm not a great Roulette player, so have yet to do well in any of these.
Quick Games
If I just want to get in and play then I find the dealers at Unibet to be some of the quickest around.
International Dealers
Most of the live casinos are located in Europe so have European dealers. The language of choice is English but some casinos offer tables in German, Swedish, Polish, Dutch, Turkish, Italian and Spanish. I like the Asian dealers, as they behave differently from their European counterparts. You can find Asian dealers at Intercasino.
Ambient
If I just want chilled out play then I head for one of the Amaya Live Casinos, either Stan James or Intercasino. The dealing rooms are dark, quiet and have a sophisticated feel to them where you can just play.
Noisy
The noisiest of Live Casinos has to be Fairway Live Casino. It has a party atmosphere, loud music in the background with the dealers acknowledging tips with clapping of hands to a rhythmic latin beat. You won't get bored here!
Most Side Bets
If I want side bets on my games then any of the Evolution casinos will do. You have a choice from BetVictor, Unibet, Redbet and William Hill.
Fast Withdrawals
If I want any winning paid to me quickly then Redbet Live Casino are one of the quickest to pay you. They have two Live Casinos you can play at, I tend to favour the Evolution Live Casino, rather than the Net Entertainment one, Casino Red.
Best Software
For me it's Evolution because the Blackjack games are the closest to what I want in terms of rules and side bets. So depending on my mood, I'll go to BetVictor, Unibet, Redbet or William Hill.
If I'm trying stuff out or want to experiment with bets then I use the free play options at Fairway Live Casino. It's an easy way to test out theories or just mess around with no risk to your bankroll.
I hope you found this useful, I did! as it explains why I'm signed up to and play at so many different casinos.