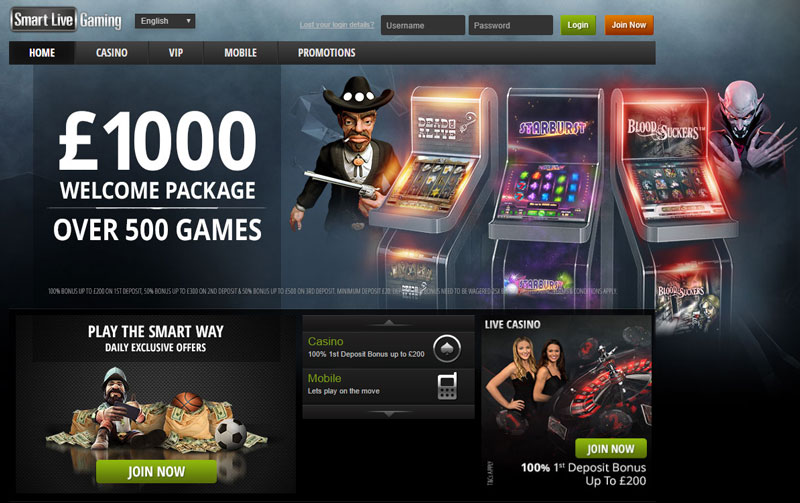 Smartlive Gaming have had their UK Gambling Commission Licence suspended on the basis that the commission believe that Smart Live are unable to comply with the terms of the licence.
So what does this actually mean?
Well the UKGC have published the following on their website:
Interim suspension of operating licence – Smart TV Broadcasting Limited

>Posted on 5 August 2016

The Gambling Commission has commenced a review under section 116 of the Gambling Act 2005 (the Act) and, under section 118 of the Act, has decided to suspend Operating Licence No 000-002715-R-103240-011 Combined Remote Operating Licence and 002715-N-104517-010 General Betting Standard Operating Licence held by Smart TV Broadcasting Limited whilst that review takes place.

The Commission has decided to commence a review because it suspects that Smart TV Broadcasting Limited (the Licensee) is unsuitable to carry on the licensed activities (section 120(1)(d) of the Act) and considers it appropriate to suspend the licences with immediate effect pending the conclusion of the review.

In accordance with section 118(4)(c) of the Act the Licensee is authorised to settle any outstanding winning bets that it has accepted in reliance on the above operating licences and return any outstanding balances to customers.

The suspension is an interim measure, the need for which will be kept under consideration whilst the review takes place. 

We are aware that there are currently customers who have outstanding balances in their accounts with the operator. Regrettably, at this point we have no further information on the position of customer funds.

As soon as we have any further information we will update our website.
Casinomeister has had a number of threads running for a few weeks where players have posted about non payment of winnings and on GPWA affiliates have been complaining of slow pay and no pay of commissions earned. So the writing has been on the wall that maybe Smartlive were in trouble.
Smartlive have gone through a number of changes in management in recent years and this has seen a turnaround of the online casino. Certainly their live casino has been going up and down with a number of new operators being added and then being removed.  One of the major gripes has been the unresponsiveness of Smartlive to answer queries and provide answers and payments. There's nothing worse than no communication.
What happens next?
Well the UKGC will perform their investigations and if found against Smartlive are likely to censure them and require them to pay a fine or revoke their licence.
In theory players money should be safe as one of the terms of the licence is that suppliers must keep UK players deposits ring fenced. Unfortunately If this is one of the terms that is breached and SmartLive go out of business then that may be the last players see of their money.
Metro Play were the last UKGC licenced online casino to go out of business and a lot of their players lost their money!
So why are Smart Live still operating?
SmartLive also hold a gaming licence with the Malta Gaming Authority so they can sill trade and accept players. They have already removed the UK licence from their website and therefore wont be accepting new players from the UK.
What you should do?
I'd recommend not playing at Smartlive until this issue is resolved.
If you have a balance you should think about withdrawing it. Better to be safe than sorry.