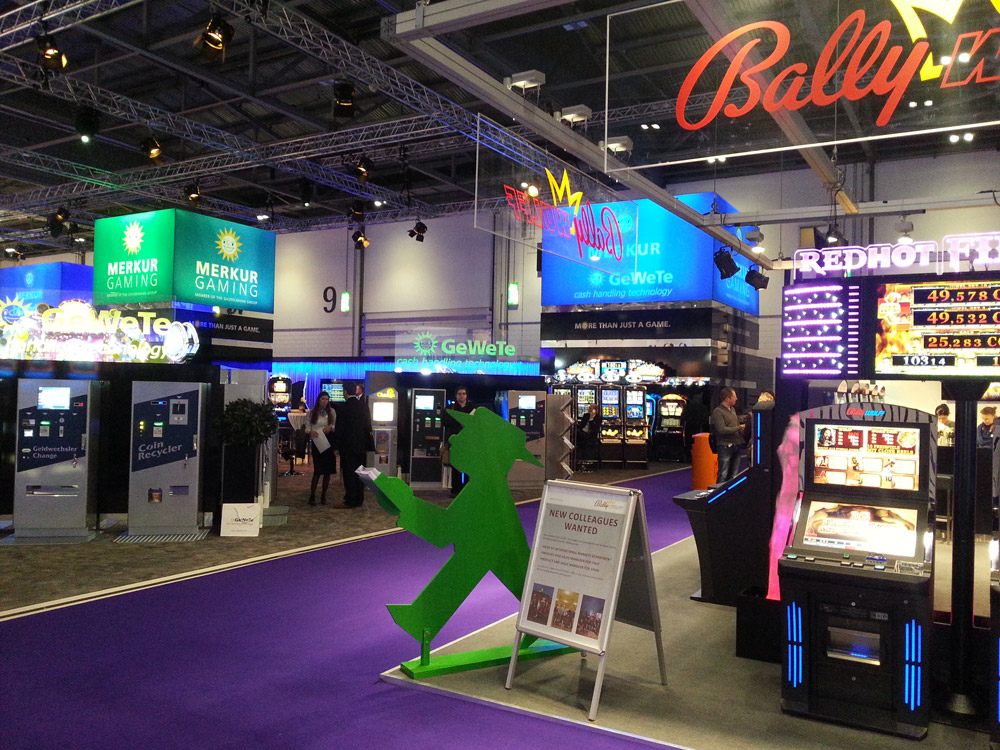 I attended the ICE Totally Gaming conference on Tuesday  4th Feb, the day the London tube strikes began!.  I think I was one of the lucky ones and didn't have any trouble getting there or back.  The venue, Excel, is huge and as conferences go it was the biggest I have ever been to.  The IT conferences I have attended in the past have been pretty drab affairs and didn't have the colour and upbeat feel that the gaming industry has.
My mission for the day was simple, to speak to as many of the Live Casino suppliers as I could.  I managed to get around to speaking with Evolution Gaming, Net Entertainment, MediaLive, Playtech, Microgaming, Vuetec, Smartlive Gaming, Portomaso Gaming,  Amaya and a couple that I haven't come across before, Vivo Gaming and Ezugi.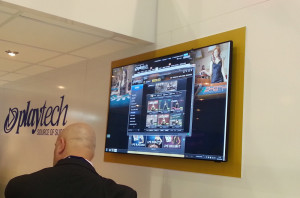 The first thing I learnt is that Live Casino is a growing business and all of the operators are developing their products to provide the player with more choice and a better gaming experience.  Secondly, the development of Mobile live casino is there or thereabouts.  Evolution and Playtech already have mobile solutions out there and are adding more games which will  be released soon.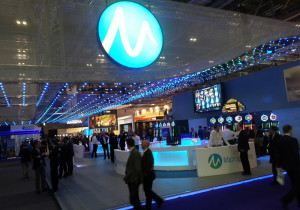 Microgaming have mobile ready to go and I had fun playing at their stand.  Net Entertainment will not have a mobile live casino this year, choosing instead to consolidate on the developments they have already made.  They will however shortly be able to offer their Live Casino to Italian players having got the complicated licensing arrangements sorted out.
My biggest coup was speaking to the people at Smartlive Gaming.  I've really liked playing at their Live Casino but there has been some negative discussions in some of the online forums about 18 months ago.  I tackled them about it and they said that they did have some problems, but a new management team has been bought in and by the sound of it they are making lots of changes with some new game deals coming up.  They are based in London and their Live Dealer studio is based in Holborn.  The great thing is that I've blagged a visit to see the Live Casino studio in the next couple of weeks, so am hoping to get a a good look round and meet some of the dealers.  How cool is that!